I believe we all have the power to heal and we do not have to do it alone.
I am a healer. My journey started when I was very young, maybe five or six years old. "I was born with a kind heart and a generous soul and felt connected to something bigger than myself." I remember rescuing and sometimes healing small animals by holding them in my hands and picturing them healed. I realize now that this is a form of Reiki and the power of intention.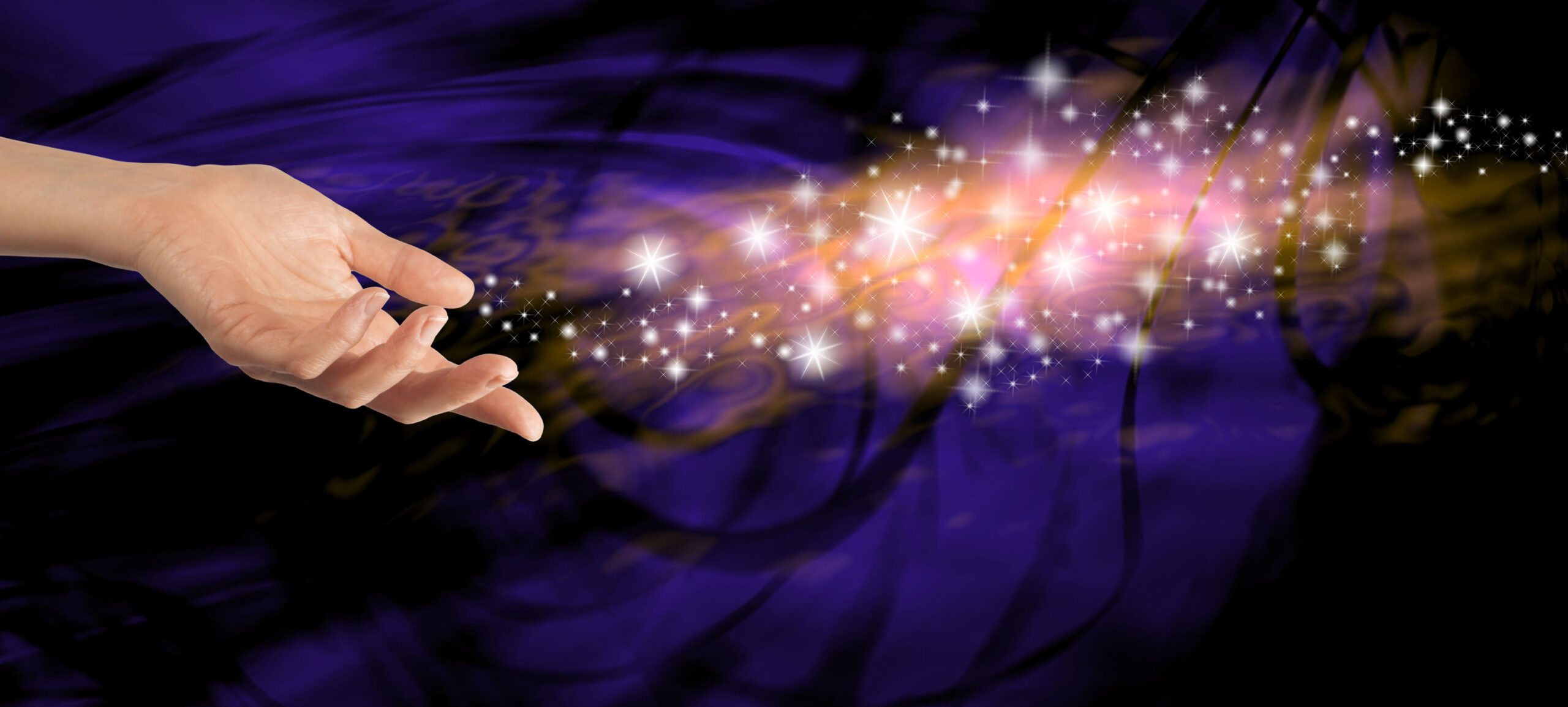 I am passionate about making a difference in the world. I see the good in people and understand that they are doing their best. I honor each living being by accepting their personal journey and contribution, for the highest good of all. As a teenager, my peers would ask for my help. They trusted me to listened deeply and to help them in the process of discovering their truth.
"I value balance and integrity. My own journey has provided me with beautifully wrapped gifts to learn and grow. I have experienced rejection, humiliation, abandonment, abuse, loneliness, feeling worthless and I suffered a severe physical illness to name a few. As I allowed myself to listen deeply and to trust my intuitive gift, my heart opened and I discovered amazing insight and truth. My life changed and I healed."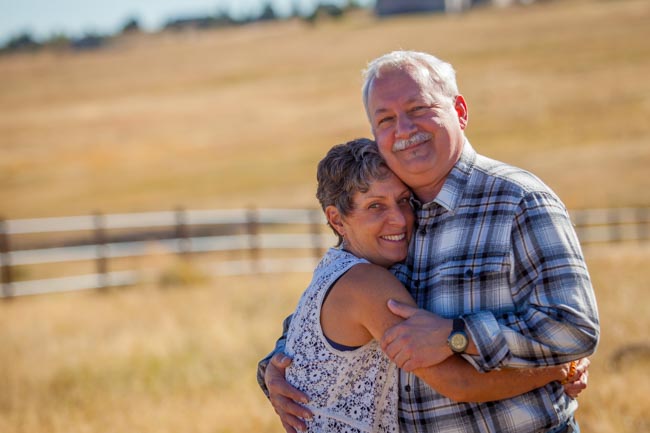 Today I am blessed with a loving family and great health. I know my authentic purpose and I am passionate in my work. Horses are back in my life and I experience Joy everyday.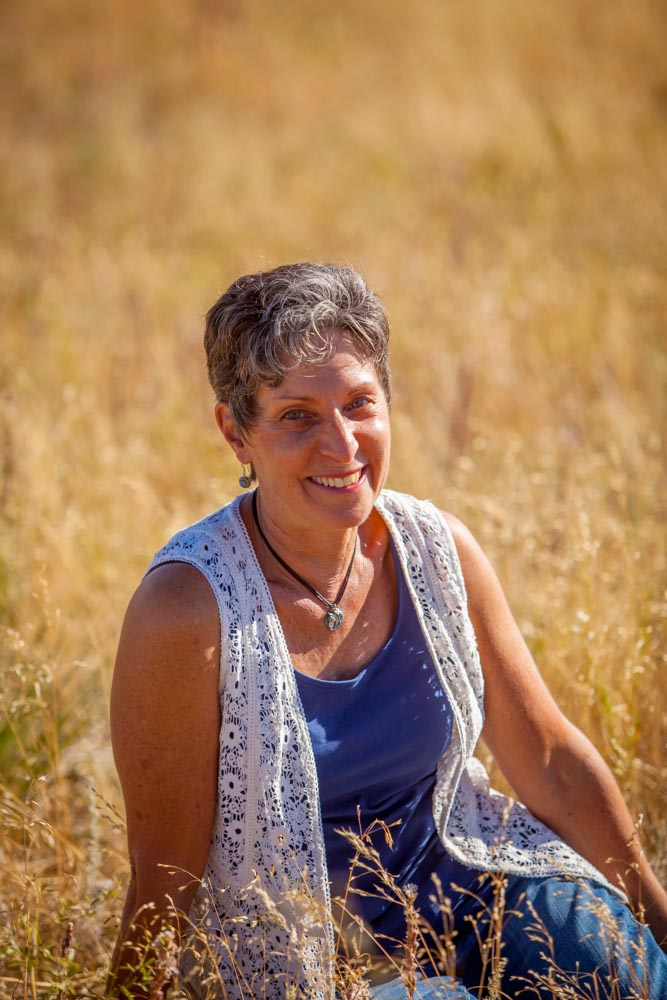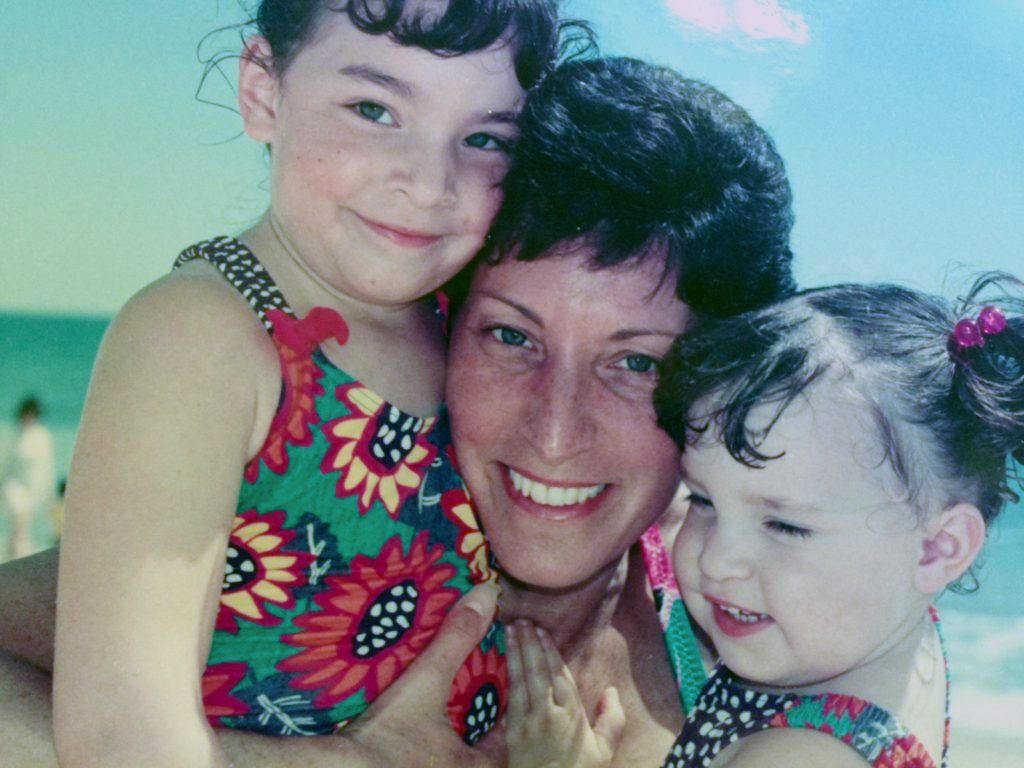 I am a Reiki Master, a certified Trauma-Competent Professional and a certified graduate of the Equine Gestalt Coaching Method.
I have completed 5 years of trauma and coaching curriculum, workshops and personal coaching sessions. I have worked in corporations as a senior manager, outside sales for a fortune 500 company and vice president of a dental lab.
My Promise to You …
I will be fully present for your sessions using all of my learned and natural ability.
I will provide a safe and nurturing environment.
Our sessions are confidential.
You will be treated with respect and compassion.
I will offer and refer you to other modalities and practitioners, if I feel that it is in your best interest.
Sessions are available in person, via Zoom, or by phone.
In the present moment …
I experience my deepest passion
and my authentic purpose.
Trust and faith support me
As I open my heart and claim from within.
I connect with my inner wisdom and ……..Breathe