"You are not broken! The answers to your questions rest deep inside of you waiting to be found. By listening deeply, without judgment or agenda the answers become clear."
Coaching is a partnership between client and coach. The process of finishing and releasing unfinished business and limiting beliefs will result in deep and long lasting healing. Working with a life coach empowers you. You are not broken! The truth is… YOU have the answers and hold the key to your healing process. Traumatic life experiences can become stuck in your body in the form of energy resistance. This can manifest as emotional and physical pain and can negatively affect you long after the original event. Your coach is your creative partner and together you will identify and pull from your subconscious wisdom what is no longer serving you.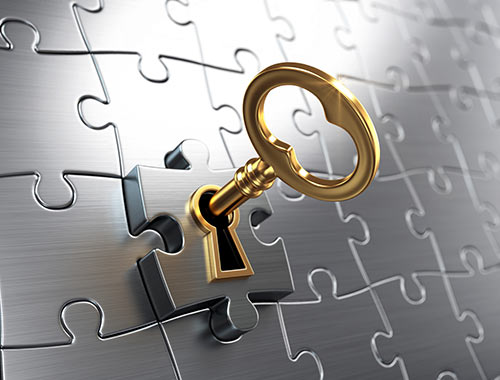 Sessions are available in person, via Zoom,
or by phone.
Your sessions can include:
Gestalt Life Coaching
Equine Gestalt Coaching
Intuitive Reiki
or you may choose to customize your session by combining coaching with Reiki.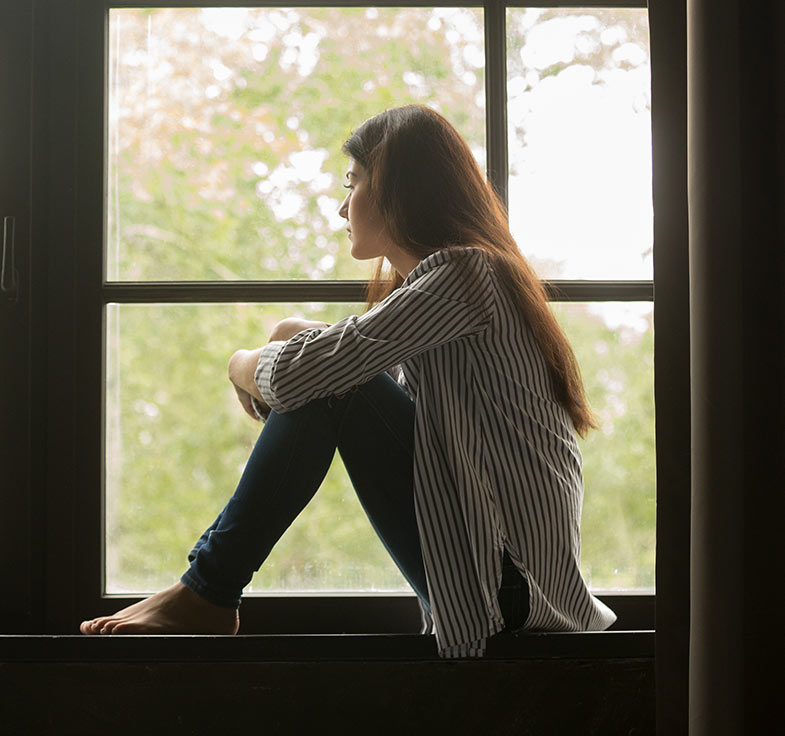 The word gestalt can be translated as "wholeness." It is an experiential process that connects the mental, physical and emotional body at its point of origin. This holistic approach allows the permanent release of mental, physical and emotional pain.
We all have painful experiences in our lives. They may have created the emotions of anger, fear, grief, jealously and loneliness. We can feel unworthy, powerless and abandoned.
All of these emotions and feelings are triggered from past events. When our body fails to "let go" of these emotions it creates unfinished business and limiting beliefs in our present lives. In the Gestalt process we have an opportunity to complete the unfinished business and realize our full potential. This happens in the present moment and brings what is in our subconscious to our conscious awareness, releasing the emotional and physical energy that has kept us from living a full and authentic life. In each session most clients experiences positive and permanent change.
Experiencing a traumatic event does not mean we will have PTSD. We are programed to process these events. If the process is interrupted, however, the energy of our response to the event becomes frozen and can turn into PTSD. The severity of the traumatic event varies with age and support systems.
Symptoms can include anxiety, flashbacks, panic attacks, insomnia, heart racing, anger, depression and suicidal thoughts. These symptoms are the body trying to release frozen energy from a past event.
There is hope. The healing process of finishing what our body started during that original event is the key to releasing stuck energy and reorganizing the brain's response. Gestalt encourages people to bring the mental, emotional and physical elements of the experience into the present moment, without reliving them.
My Promise to You …
I will be fully present for your sessions using all of my learned and natural ability.
I will provide a safe and nurturing environment.
Our sessions are confidential.
You will be treated with respect and compassion.
I will offer and refer you to other modalities and practitioners, if I feel that it is in your best interest.
Sessions are available in person, via Zoom, or by phone.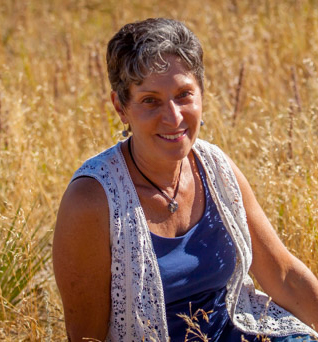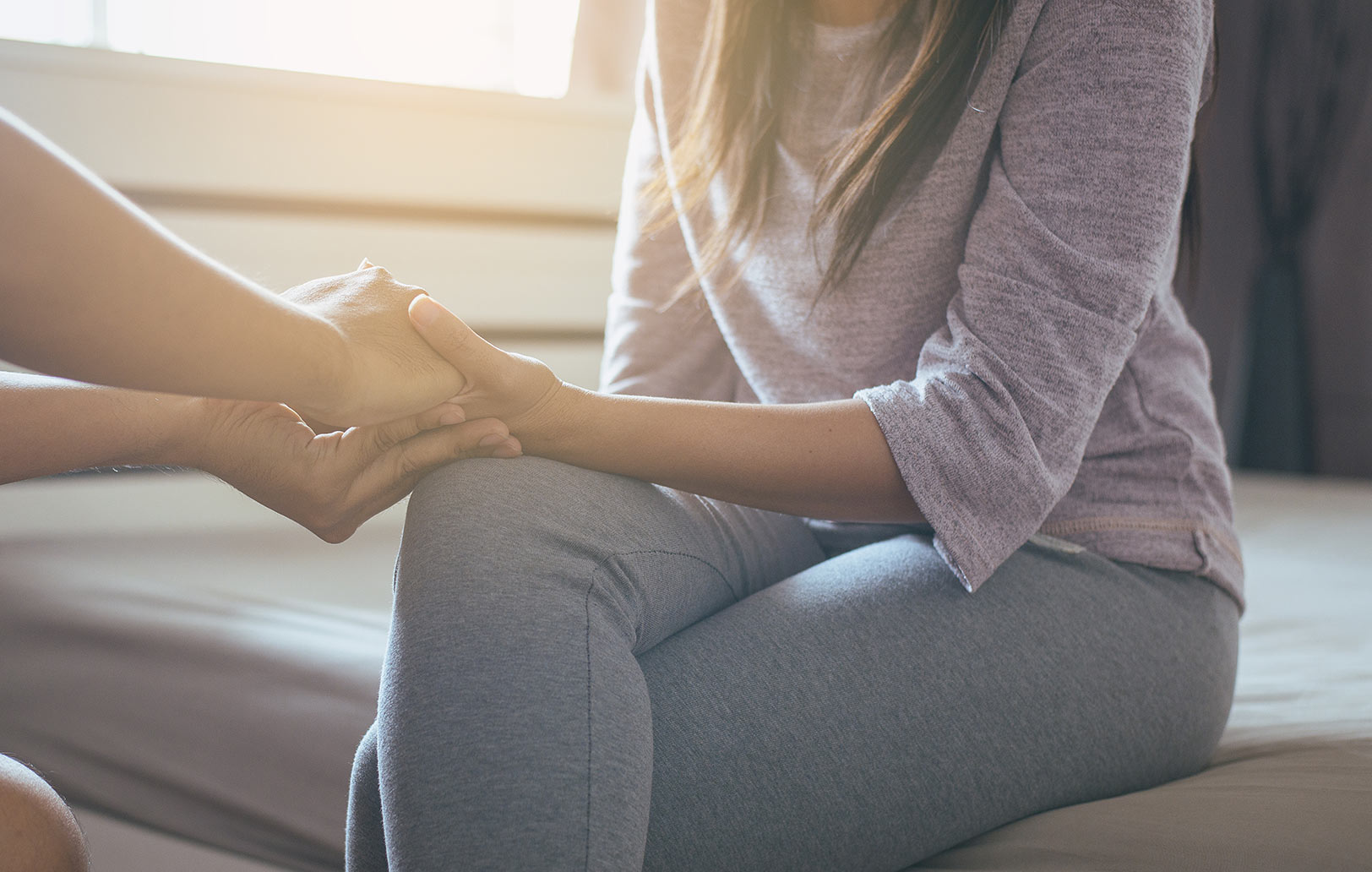 When you work with a Trauma-Competent Professional and an Equine Gestalt Life Coach, you work with a trained professional!
Trauma-Competent Professionals have completed 75 hours of extensive trauma training through classroom, curriculum and a written exam.
EGCM Certification Program Graduates have completed a minimum of: 24 months of curriculum • 8 Intensive Hands-on CORE Workshops • 48 Private Coaching Sessions • Written Exam • Continuing Education