"Our deepest fear is not that we are inadequate. Our deepest fear is that we are powerful beyond measure. It is our light, not our darkness that most frightens us…."
~ Marianne Williamson~
Coaching is a partnership between client and coach. The process of finishing and releasing unfinished business and limiting beliefs will result in deep and long lasting healing. Working with a life coach empowers you. You are not broken! The truth is… YOU have the answers and hold the key to your healing process. Traumatic life experiences can become stuck in your body in the form of energy resistance. This can manifest as emotional and physical pain and can negatively affect you long after the original event. Your coach is your creative partner and together you will identify and pull from your subconscious wisdom what is no longer serving you.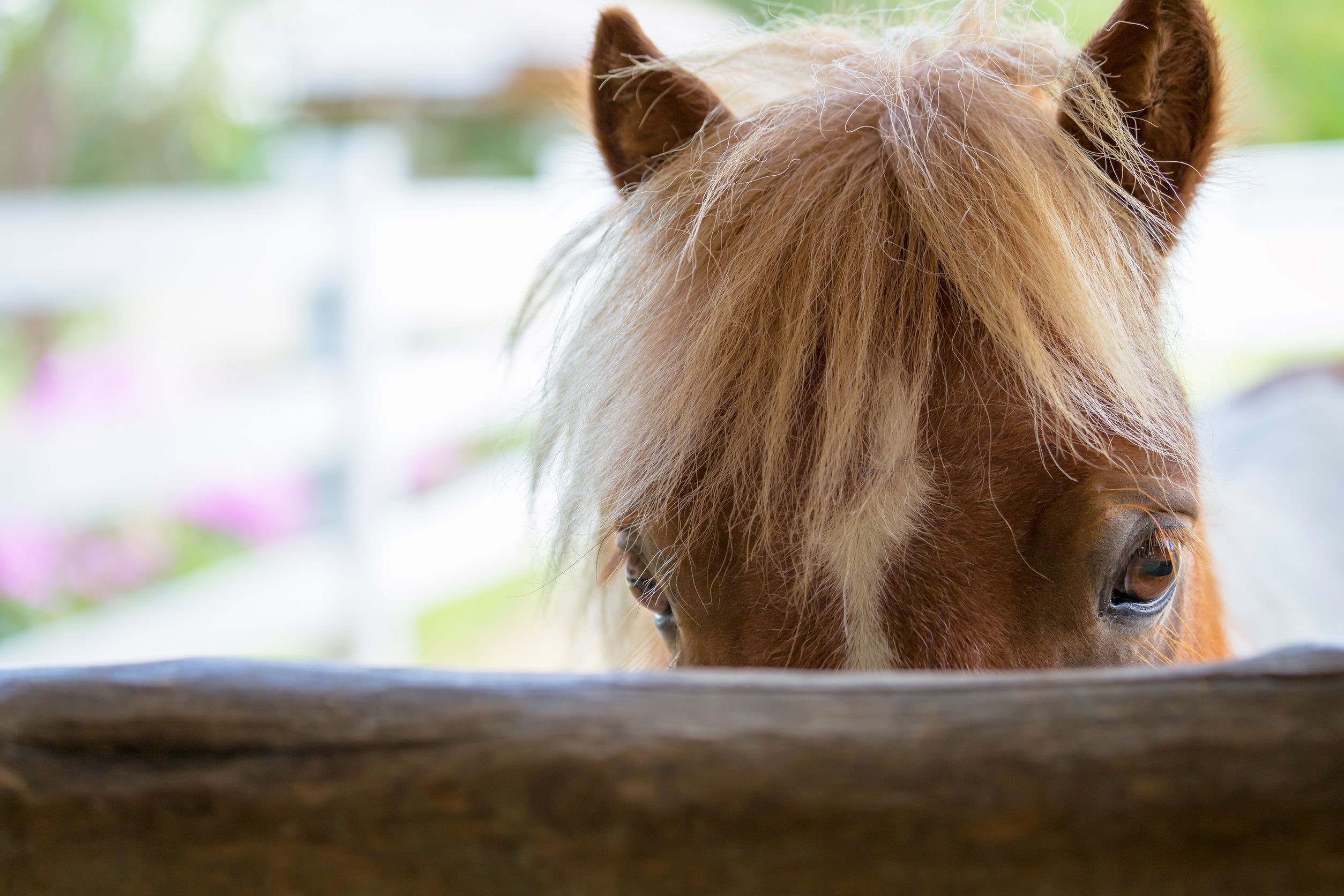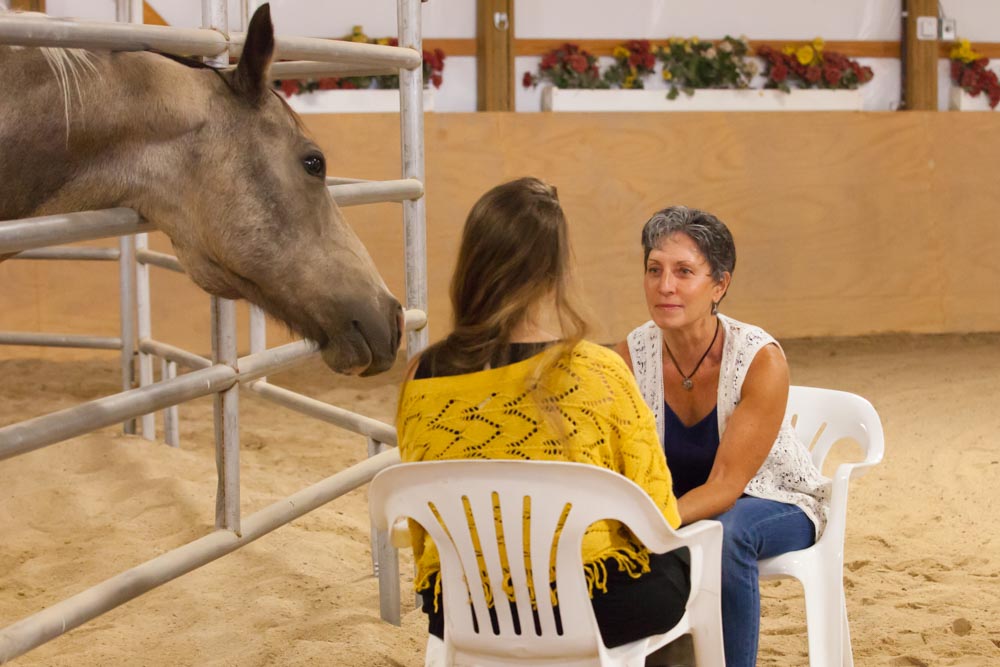 Sessions usually last 1.5 hours and are complete when you have fully processed and released the energy and emotional blocks that were holding you back from a joyful life. Confidentiality is always guaranteed. You will be honored in a safe and nurturing place.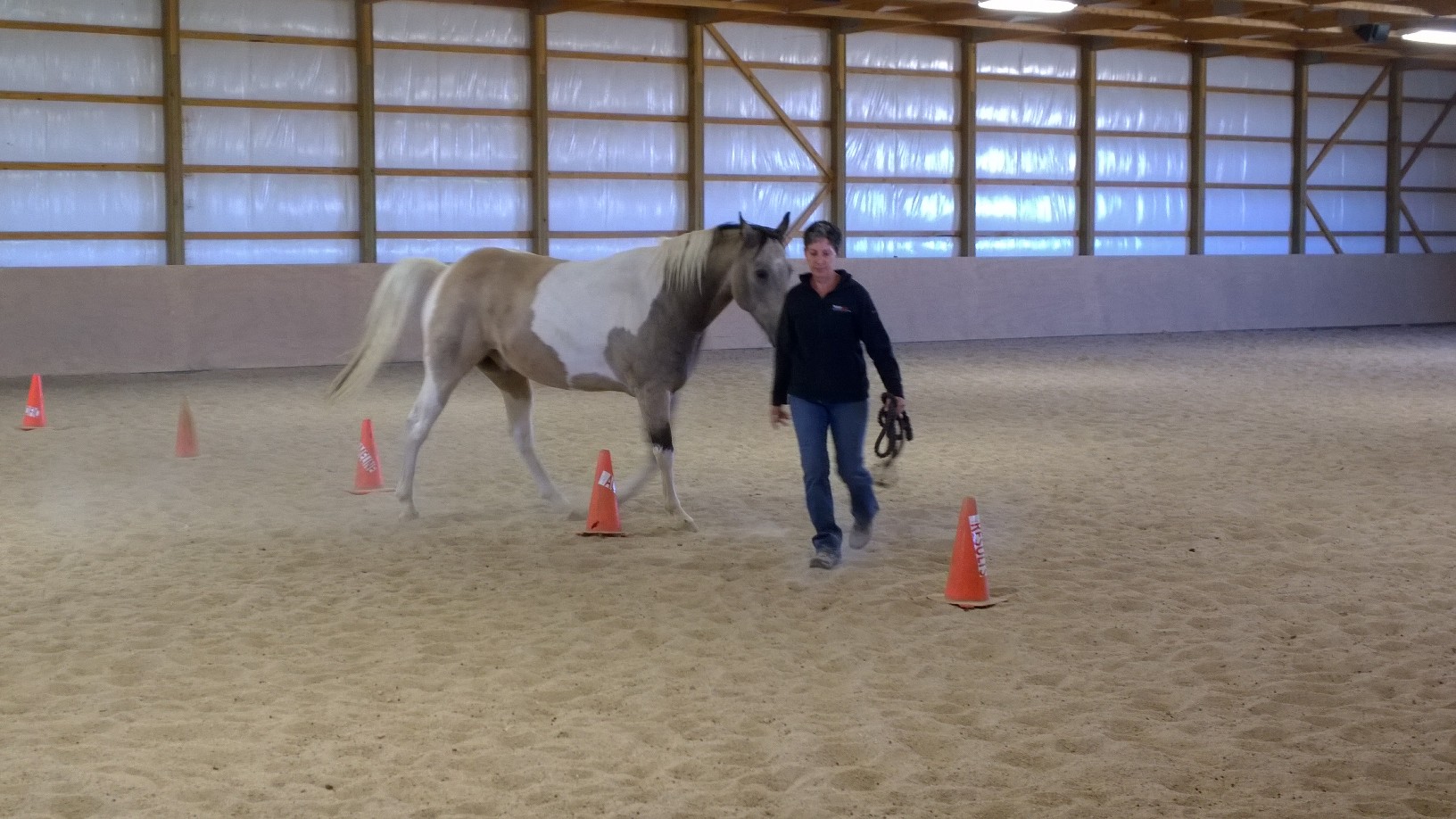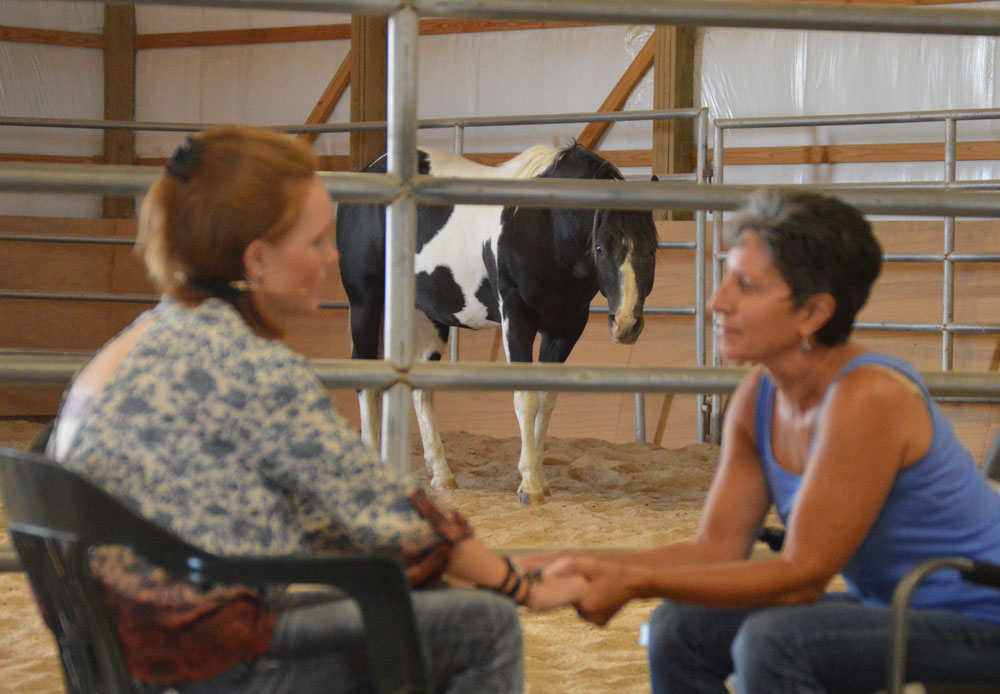 The word gestalt can be translated as "wholeness." It is an experiential process that connects the mental, physical and emotional body at its point of origin. This holistic approach allows the permanent release of mental, physical and emotional pain.
We all have painful experiences in our lives. They may have created the emotions of anger, fear, grief, jealously and loneliness. We can feel unworthy, powerless and abandoned.
All of these emotions and feelings are triggered from past events. When our body fails to "let go" of these emotions it creates unfinished business and limiting beliefs in our present lives. In the Gestalt process we have an opportunity to complete the unfinished business and realize our full potential. This happens in the present moment and brings what is in our subconscious to our conscious awareness, releasing the emotional and physical energy that has kept us from living a full and authentic life. In each session most clients experiences positive and permanent change.
For thousands of years our most trusted friends have been horses. They are deeply connected to our spiritual evolution. They have willingly carried us through wars and pulled our burdens, farmed our fields and won our races. They have remained present with us and know us better than we know ourselves. Through this partnership they have never stopped offering us their most powerful gift…The Essential Gift of a Horse.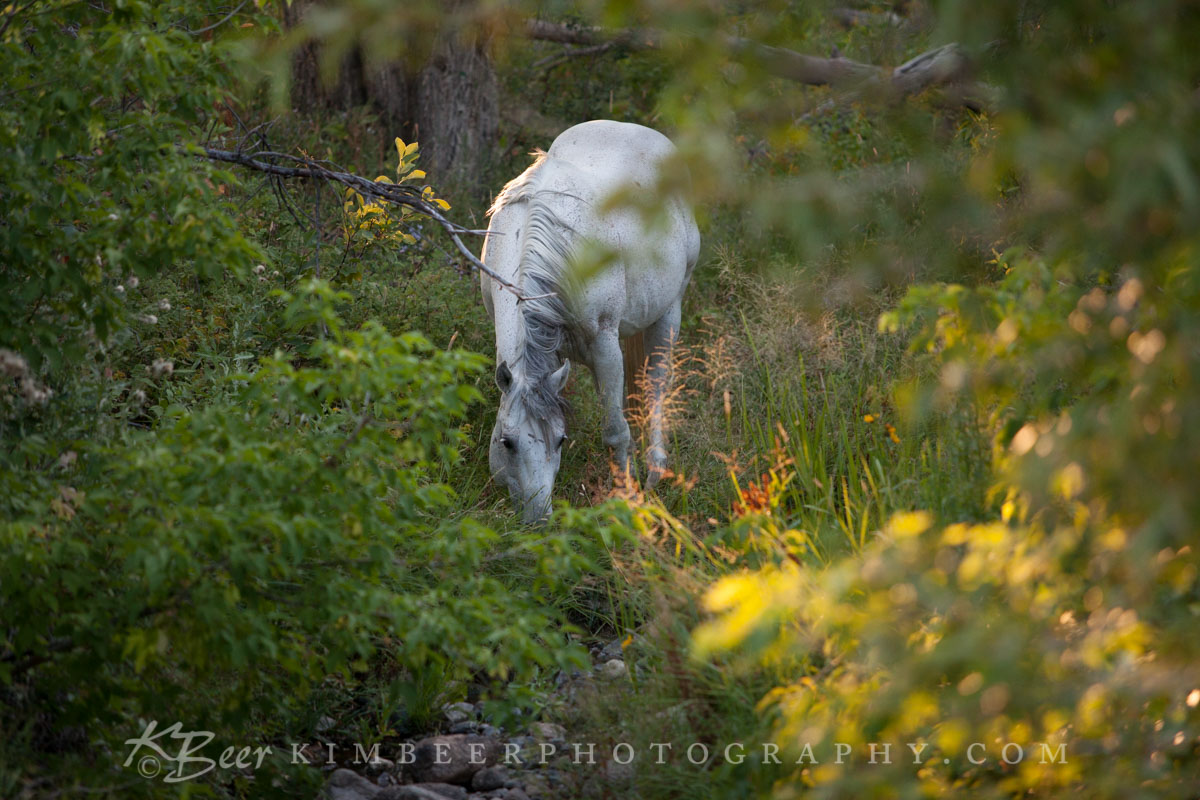 Horses are "prey" animals. Their survival depends on their ability to see and feel energy and intention. When these are in integrity horses feel safe. What is so amazing is that a horse will move closer to a human who is suffering with incongruence. They know what is in our hearts and move closer so their heart can touch ours.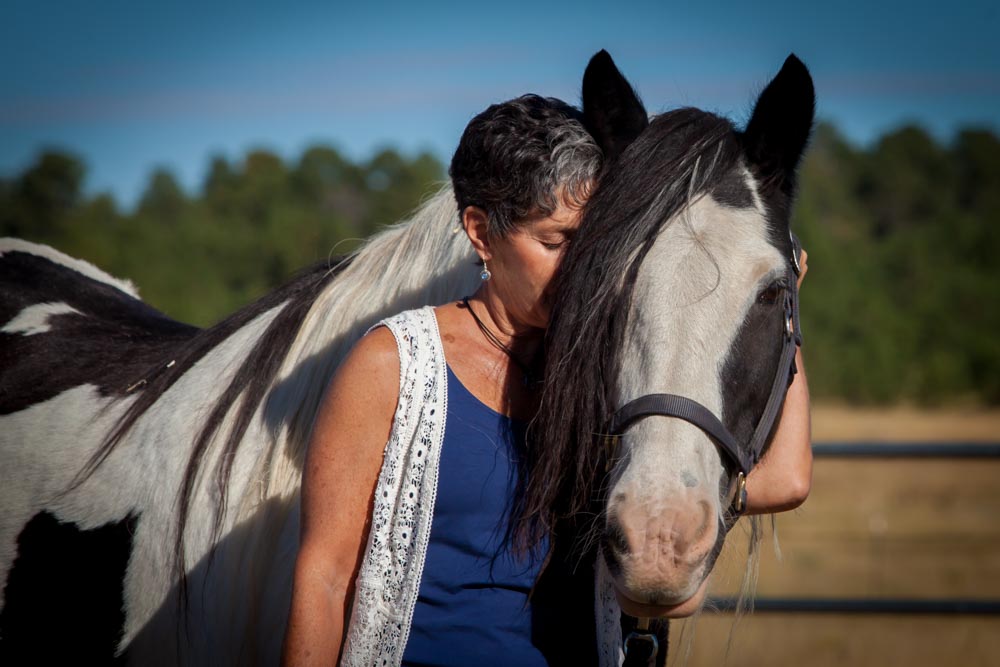 They see the person we have lost contact with, the one who is authentic and at peace and then they show us what we were unable to see. The energetic vibration of a horse is higher than ours and they lift us out of sadness simply by standing next to us. They hold no judgment of our past behaviors because the "Present Moment " is all that matters to a horse. They support us as we struggle and rejoice with us when we find Joy. For centuries, horses have been waiting for us to accept this amazing gift.
The Equine Gestalt Coaching Method was developed by Melisa Pearce, a core founder since 1989, of the horse-human healing movement.  The experiential nature of the method involves the horse as an active partner with the coach in the client's exploratory process.  The integrative approach of the equine's interaction combined with positive coaching, somatic awareness guidance and Gestalt methodology, assists the client in examining their life and choices made with a focus on designing a positive future.
Horses are natural Reiki Masters. Their essential gift is their ability to see and feel the energy around them and their willingness and ability to heal our hearts. A horse's vibrational frequency is more than two times our own and they can raise our energy vibrations by simply standing next to us.
During these sessions I work in partnership with these energy masters to heal and restore you to a more balanced state.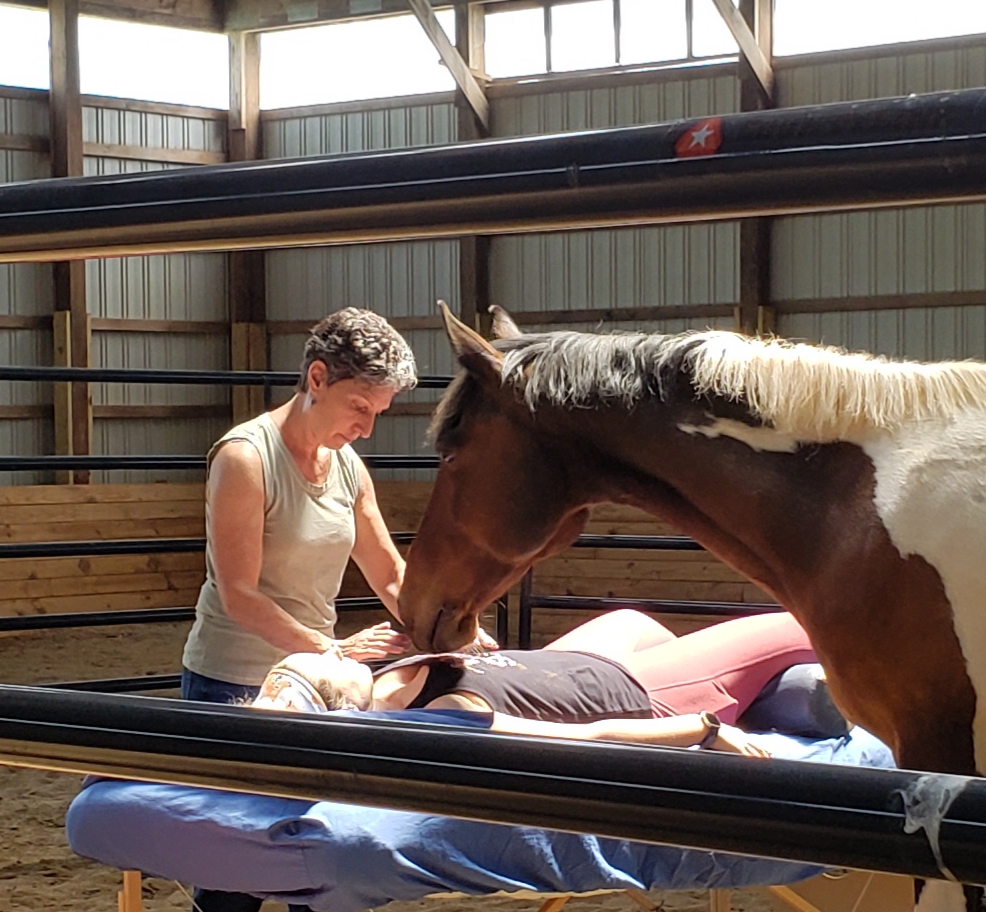 My Promise to You …
I will be fully present for your sessions using all of my learned and natural ability.
I will provide a safe and nurturing environment.
Our sessions are confidential.
You will be treated with respect and compassion.
I will offer and refer you to other modalities and practitioners, if I feel that it is in your best interest.
Sessions are available in person, via Zoom, or by phone.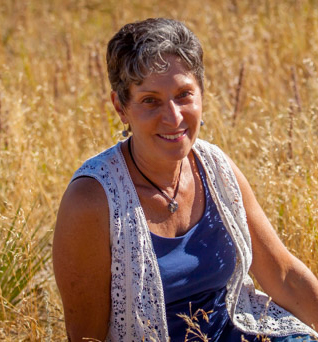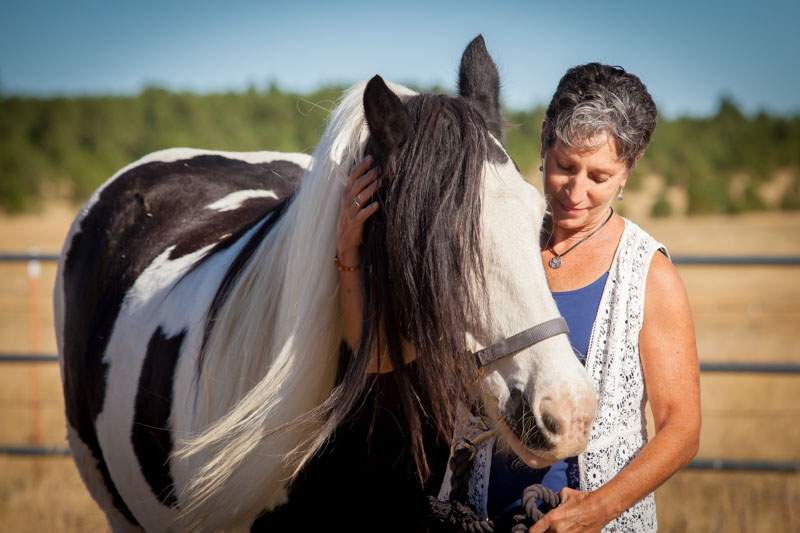 When you work with a Trauma-Competent Professional and an Equine Gestalt Life Coach, you work with a trained professional!
Trauma-Competent Professionals have completed 75 hours of extensive trauma training through classroom, curriculum and a written exam.
EGCM Certification Program Graduates have completed a minimum of: 24 months of curriculum • 8 Intensive Hands-on CORE Workshops • 48 Private Coaching Sessions • Written Exam • Continuing Education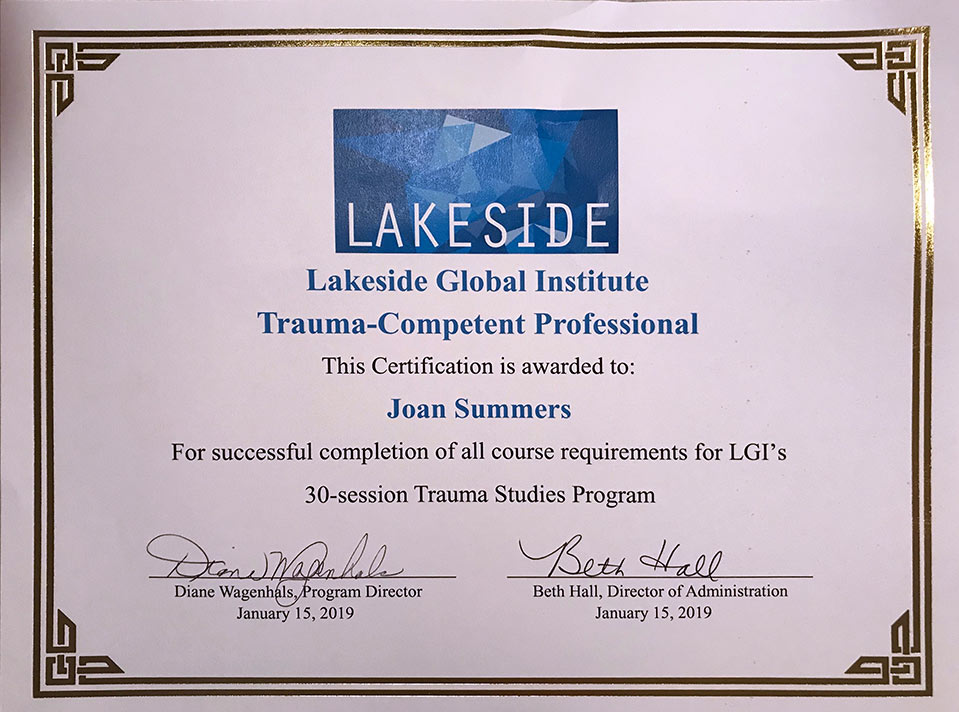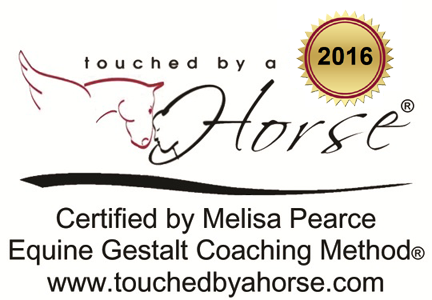 No horse experience is necessary. | Wear closed toe shoes. | Wear clothing appropriate for a barn. | Check the weather (we might spend some time outside). | Bring a journal (optional).